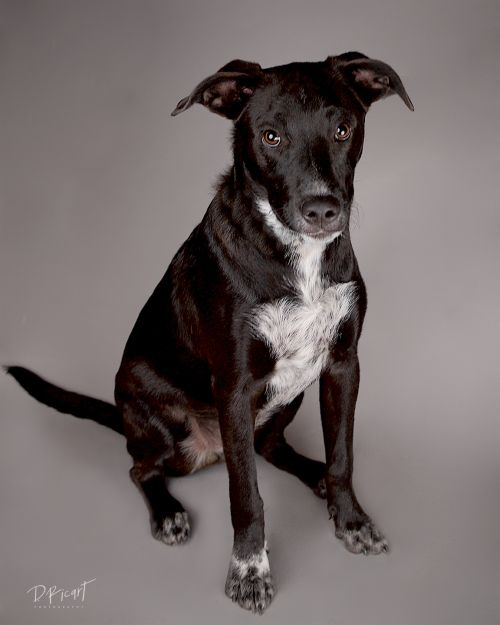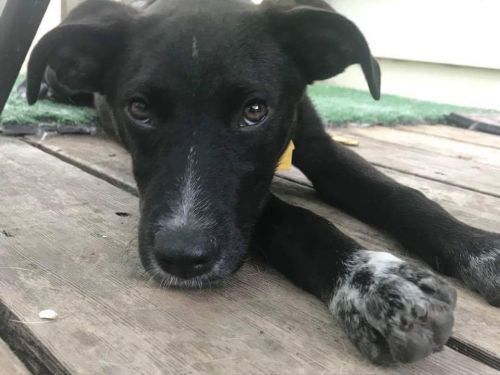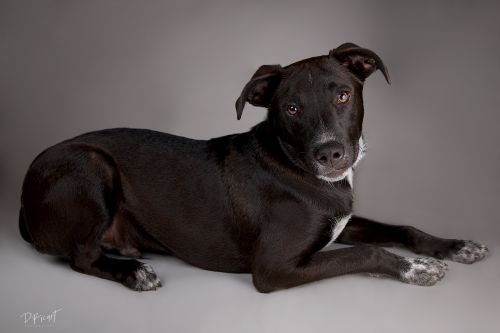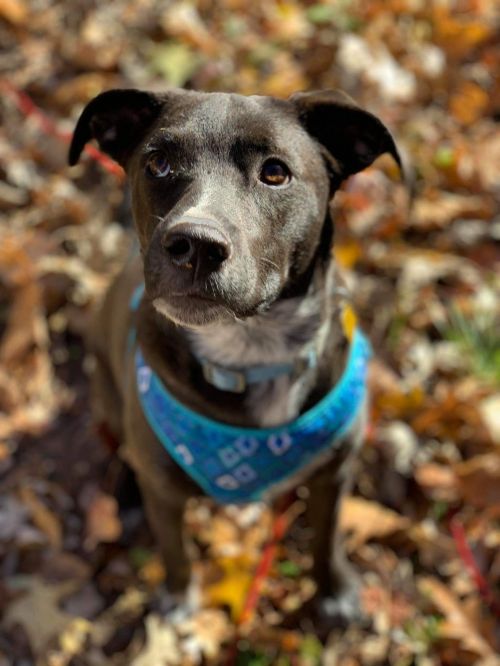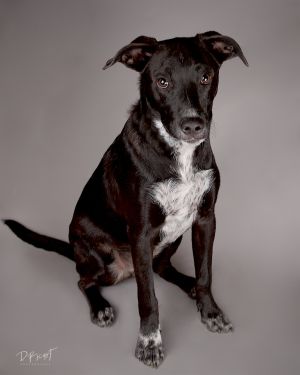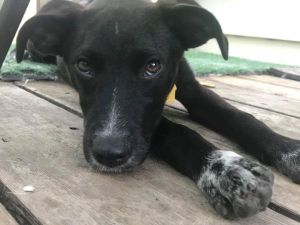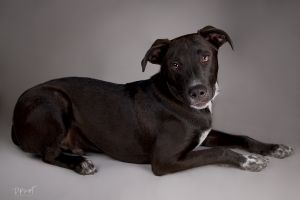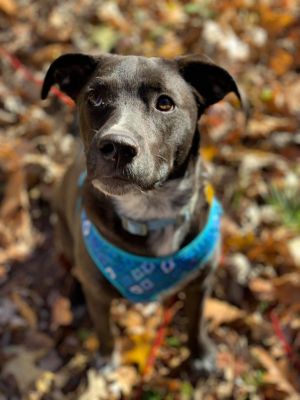 Bex
Labrador Retriever
Cattle Dog
I am Bex and I am New Leash Rescue's most eligible bachelor. Fur real I am! And now I am looking to settle down and dig up some roots of my own after being single fur several months. I am easy on the eyes, extremely intelligent, and I enjoy the outdoors immensely. Fur the most part I am game fur whatever you are. You like long walks on a weekday evenings? Not to far-fetched of an evening fur me either! Just want to hang out and be lazy on the deck Sunday? Sounds paw-fect to me too! You got my number, call me!

Bex is a nine month old lab mix who came to us from Texas. He is about 40 pounds. He has been working on learning lots in his foster home and he is doing great on his housetraining.

He's a very sweet baby who will make a great addition to a family!

Adoption fee is $300.00 (no checks)

Foster to contact: Pauline 952-454-8095 or Pauline.alba@gmail.com.

This pup will not be at an adoption event this weekend. Please contact the foster for more info.


Our fosters do the best they can to provide all information about the animal's background and temperament while in foster care in their home. An adopters routine and home environment is likely going to be different than that in their foster home.

Sometimes there is more that comes out about a dog's personality once they have been able to settle in a home and truly become comfortable. There are great articles out there written about the different stages a pet goes through after adoption, discussing transitions that happen at 3 days, 3 weeks, and 3 months. We highly recommend reading about this - it will help you understand the transition your new pet goes through.
Powered by PetfinderTM