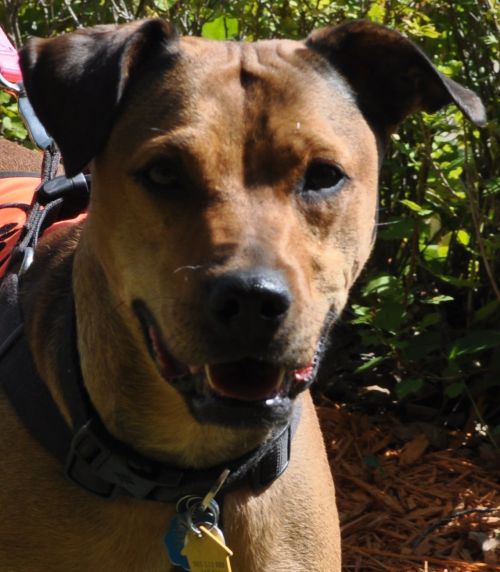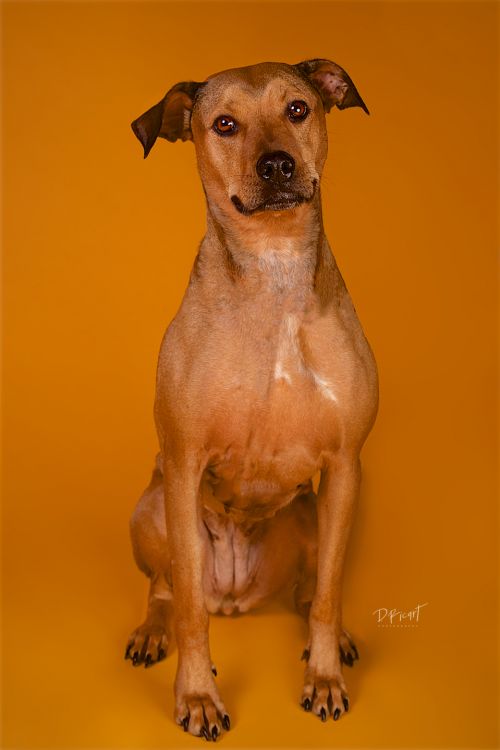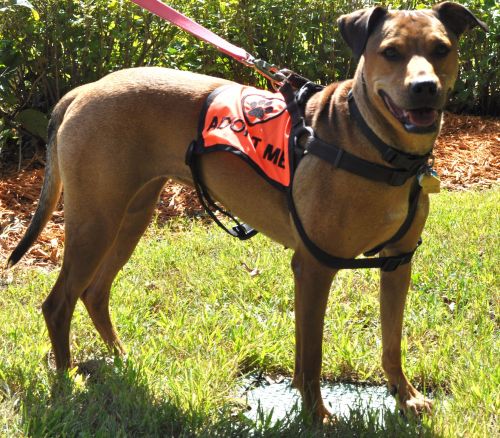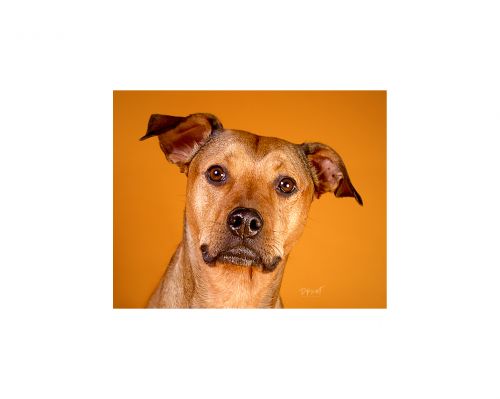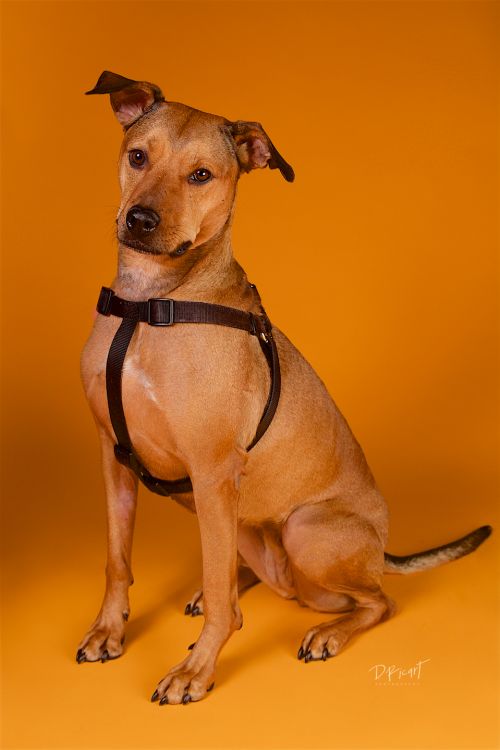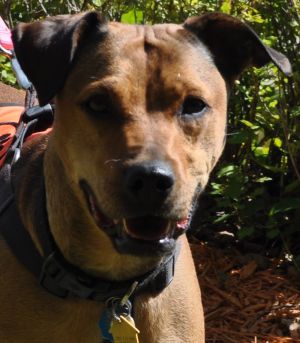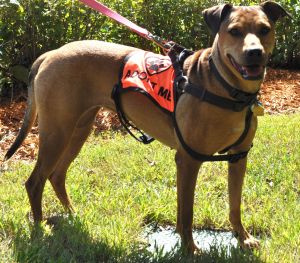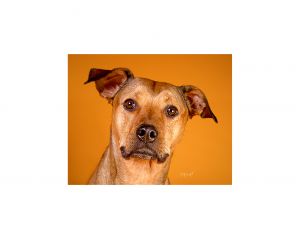 Emma
Rhodesian Ridgeback
Shepherd
Emma is a sweet 4 year old shepherd mix who came to us because he owned had a job change and couldn't keep her. Emma was very loved in her previous home and is looking for her forever family. She is good with kids, cats, and most other dogs. She does best around submissive dogs. She likes to play in the kiddie pool in her foster home's back yard. She is housebroken and good in a crate when you are gone. She is so sweet and will make a really great family member.


Adoption fee is $350.00 (no checks)

Foster to contact: Cadence - 608-848-8254 or cadence.ayres@chsinc.com

This dog will be at our adoption event at the Woodbury PetSmart on Saturday from 11-2 looking for a home!

Our fosters do the best they can to provide all information about the animal's background and temperament while in foster care in their home. An adopters routine and home environment is likely going to be different than that in their foster home.

Sometimes there is more that comes out about a dog's personality once they have been able to settle in a home and truly become comfortable. There are great articles out there written about the different stages a pet goes through after adoption, discussing transitions that happen at 3 days, 3 weeks, and 3 months. We highly recommend reading about this - it will help you understand the transition your new pet goes through.
Powered by PetfinderTM