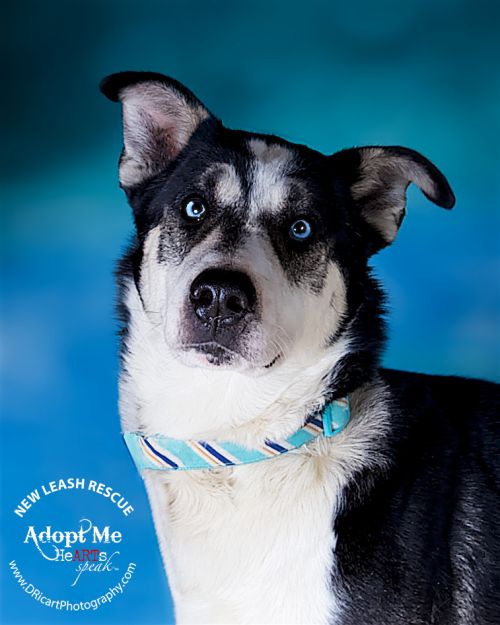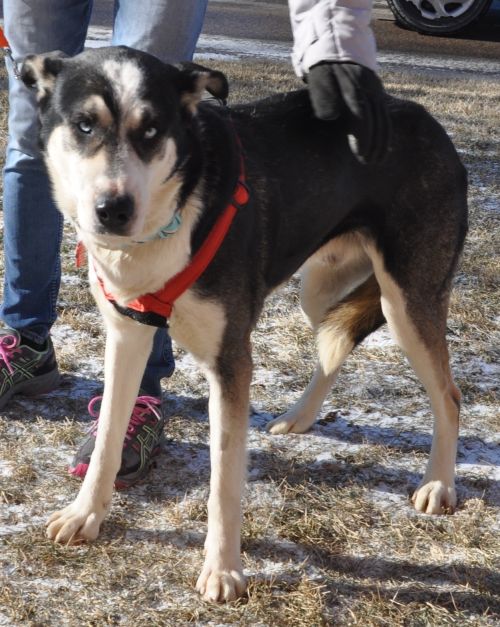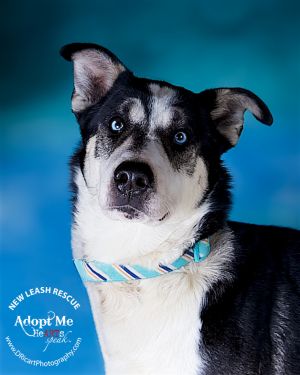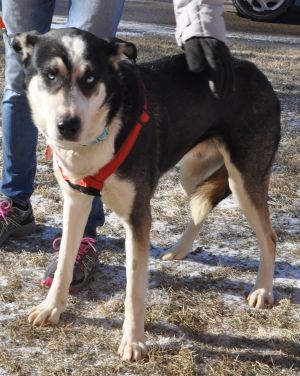 Zeus
Husky
German Shepherd Dog
Zeus came from a hoarding situation and is estimated to be around 4 years old. There were like 35 other Husky mixes at the same home. He is relatively quiet for a Husky. Somewhat afraid of new things due to not being exposed and socialized when he was younger, but he warms up when given some time. He is an escape artist when it comes to kennels! I've had the best luck with either no kennel or a wire kennel. I haven't had any house accidents with him. As like all huskies is is a runner so a 6' fence is needed. He can jump shorter ones. He would be best with another dog-not used to be an only child!

Adoption fee is $300.00 (no checks)

Foster to contact Kim B - k.balder@hotmail.com or (507) 351-6647


This dog will not be at an adoption event. Please contact foster for more information.


Our fosters do the best they can to provide all information about the animal's background and temperament while in foster care in their home. An adopters routine and home environment is likely going to be different than that in their foster home. Sometimes there is more that comes out about a dog's personality once they have been able to settle in a home and truly become comfortable.

There are great articles out there written about the different stages a pet goes through after adoption, discussing transitions that happen at 3 days, 3 weeks, and 3 months. We highly recommend reading about this - it will help you understand the transition your new pet goes through.
Powered by PetfinderTM