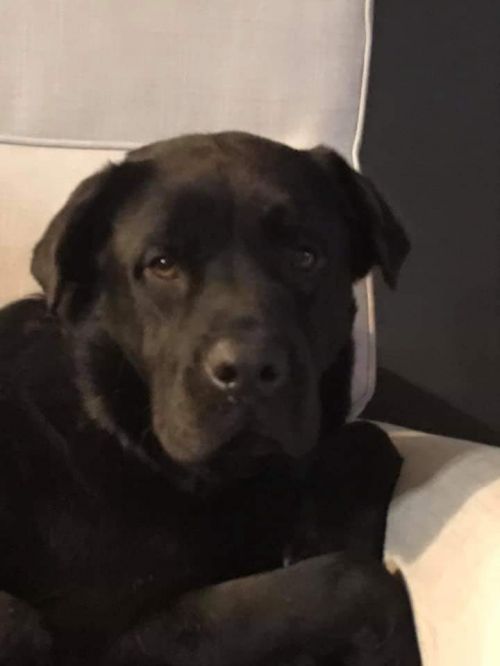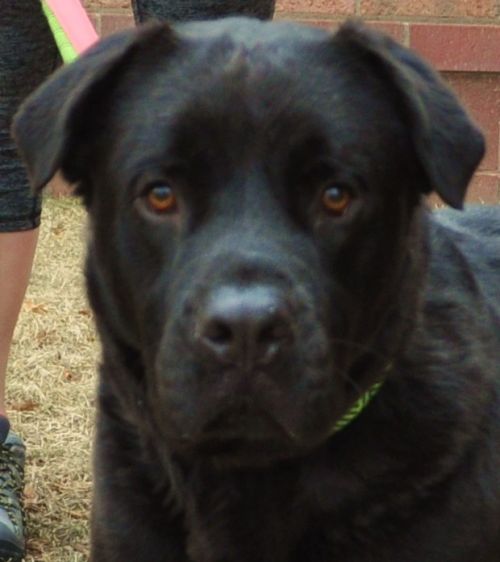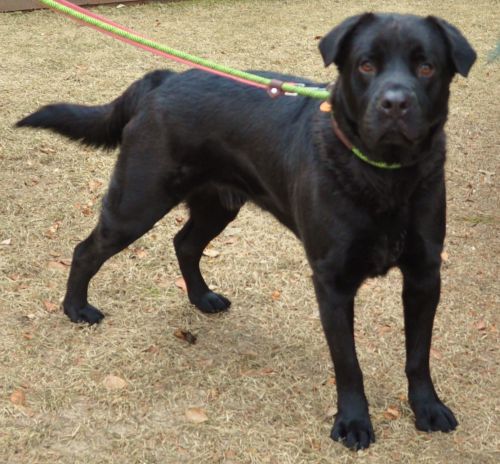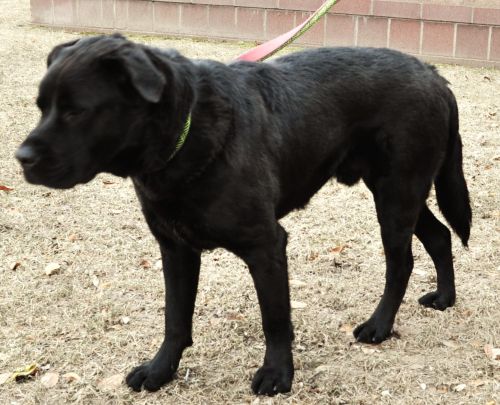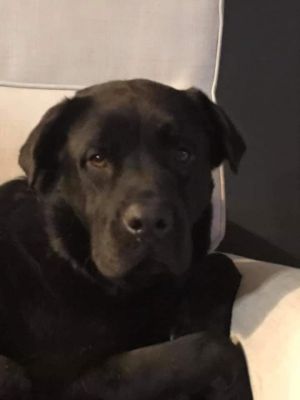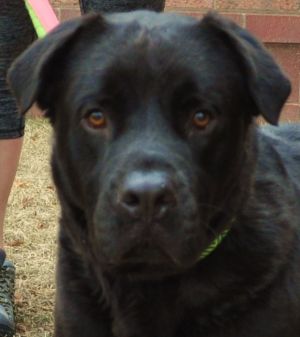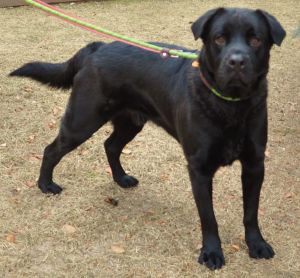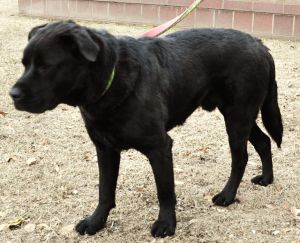 Horace
Labrador Retriever
Mixed Breed
Horace is a two year old lab mix who weighs about 72 pounds. He came to us from the humane society where he was kinda scared in that environment and not doing well.

He's so beautiful and already winning over his foster home! He is a pretty laid back guy. He would probably play with a calmer type dog, but hasn't really played with the super energetic pups. He loves to chase balls.. kinda retrieves... drops it on the way back. A couple accidents, but this boy came from a shelter, so any dog is always going to need a refresher course with a new house and new routine to learn. Horace will kennel but it's not his favorite. He has been sleeping out and slept in chair all night.

When he meets new people he prefers to sniff them out and will decide if your worth meeting... he needs reason to interact with you at first. Once he knows you... he will seek you out and gives you the belly.

He is a good boy, but doesn't know much for training. He prefers to lay down vs sit. We are trying clicker training. He asked to enter the house last night by clicking the door.

He shows interest in food but he's not fully food motivated. Loves hotdogs, chicken. Will eat while bowl if canned food is added, otherwise nibbles his food.He is a protector, very concerned about who enters the house and if he has met them. Barks at concerns in the backyard.

He is a sweet boy who is looking for his furever home.

Adoption fee is $300.00 (no checks)

Foster to contact: Pauline @ 952-454-8095 or pauline.alba@gmail.com

This dog will be at our adoption event at the Woodbury PetSmart on Saturday from 11-2 looking for a home!

Our fosters do the best they can to provide all information about the animal's background and temperament while in foster care in their home. An adopters routine and home environment is likely going to be different than that in their foster home.

Sometimes there is more that comes out about a dog's personality once they have been able to settle in a home and truly become comfortable. There are great articles out there written about the different stages a pet goes through after adoption, discussing transitions that happen at 3 days, 3 weeks, and 3 months. We highly recommend reading about this - it will help you understand the transition your new pet goes through.
Powered by PetfinderTM